Newly launched brown rubber- A visit to workshop in SHENPAI
Views:7 Author:Site Editor Publish Time: 2017-09-14 Origin:Site
Newly launched brown rubber- A visit to workshop in SHENPAI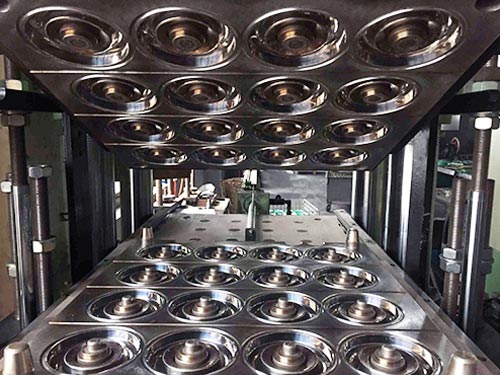 The rubber trundle by its material quality broad serviceability, holds the pivotal status in the industry trundle domain. Shen Pai devotes in the oak rubber tire's development amounts to for 20 years, is having own craft in the product upgrade and the formula technology stratification plane.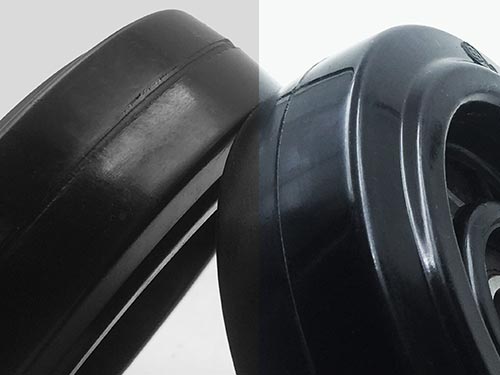 The newly launched industry rubber casters had exclusive upgrades, such as wheel structure and bonding-edge, etc.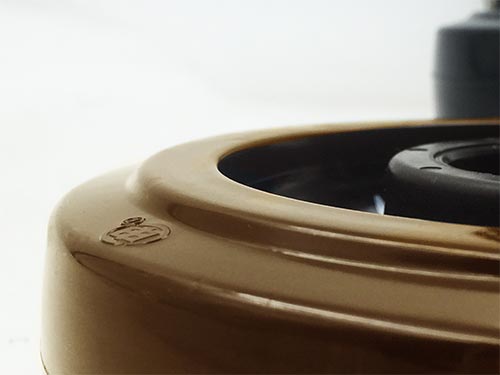 Formulation is a significant issue in rubber forming process, the proportion of each raw material is a direct cause to the quality of rubber products.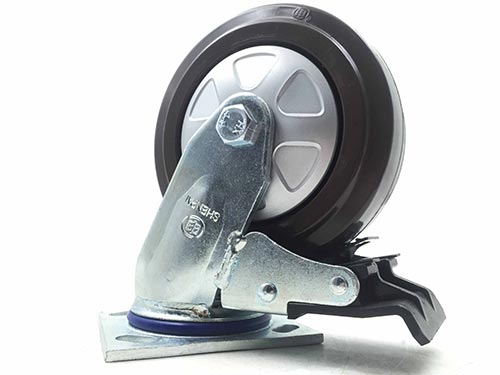 New brown rubber series