China Polyurethane Industry Association
Views:29 Author:Site Editor Publish Time: 2017-09-11 Origin:Site
In late October 2016, the thirty-ninth session of polyurethane raw materials and products standards training courses by the China Polyurethane Industry Association was held in Nanjing Xuanwu District.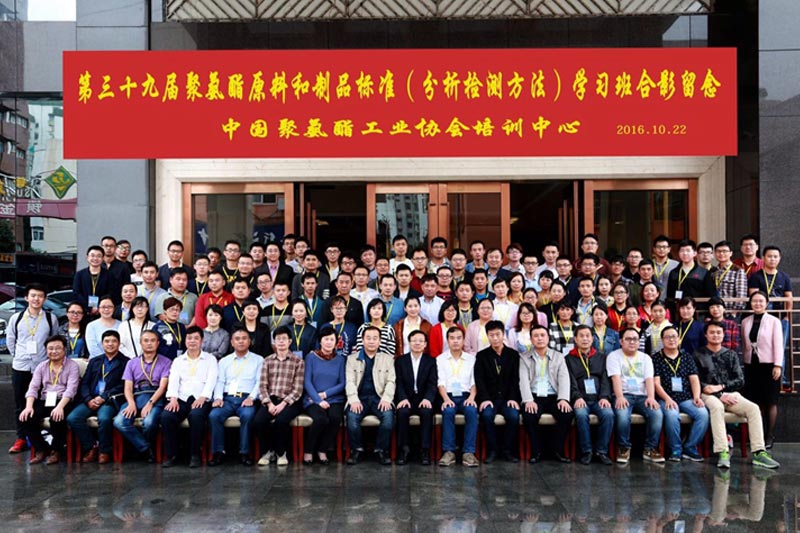 Various experts from provinces and cities across the country attend this grand opening. Numbers of technical departments and industry-leading polyurethane production Business had exchanges and learning through this session.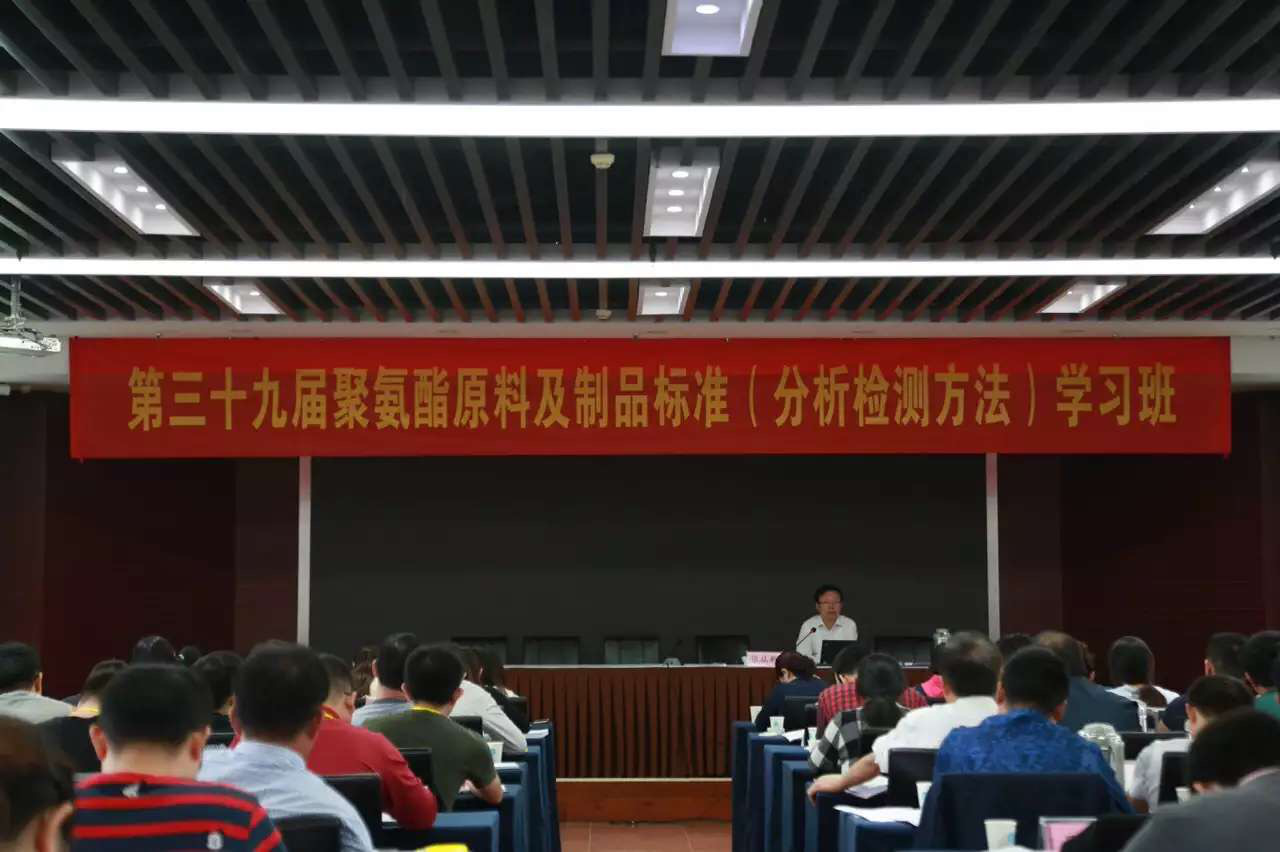 Polyurethane is an important raw material in industrial produce, also has a wide range of applications in the casters industry is an important. SHENPAI attaches great importance to the testing and training, and arranges several technical departments head to participate in the training, and obtains a good learning achievement. So as to apply for licensing products in raw material testing, SHENPAI's quality control will set a more solid protection for the industry to lead the industry benchmarking laid a more solid foundation.